Solid, thumpin 90s tracker from the DC/Silver Spring boys, Doug Smith and Richard Payton, aka 95 North!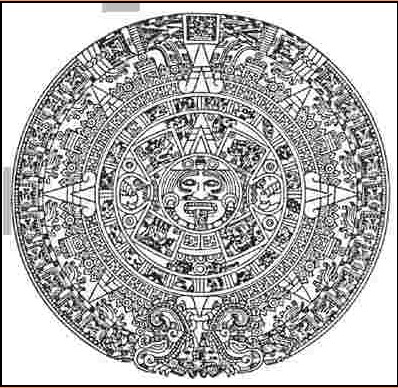 THE END IS NEAR.
Spend your last mortal day with DC's d33p3st crew at the incredible and massive BYT Warehouse project at 14th and W NW.
vitaminwater uncapped LIVE
2217 14th street NW
Washington, DC
$1 DONATION TO SAVE YOUR SOUL (hopefully).
The deepest party to get into before it is all over!
202 – 410 Connection
Ultra Nate & Lisa Moody
Chris Burns vs. Sam Burns
House of Soul (Live Band)
D33P S3CR3TS presents "And Then There Was…"
Juan Zapata
Mike Fisher
Rosario
Joe L.
Sarah Myers